This will be a continually updated belly growth post. I will keep a link to this in my sidebar. Enjoy! Its interesting for me to see how I've grown! AND, you'll get to watch my color grow out in my hair too! Ha....
4 weeks - May 6th, 2009: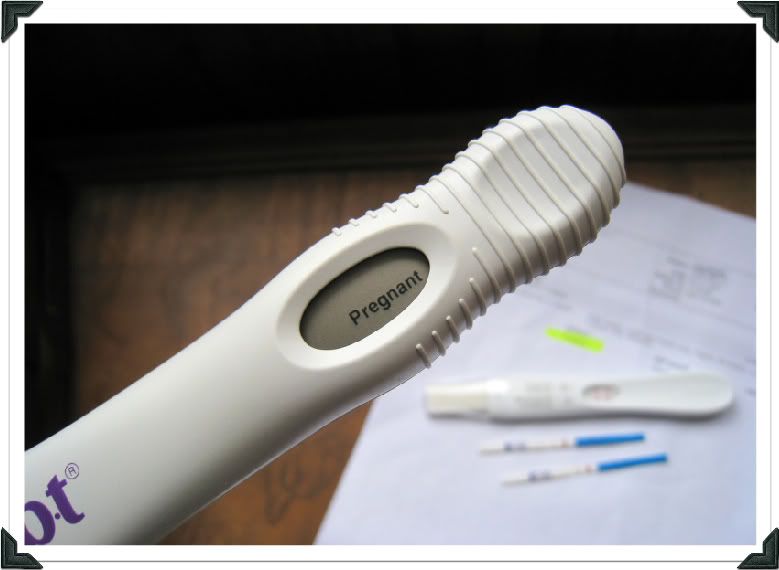 Just found out I was pregnant and I took like 5 pregnancy tests!
5 weeks:
6 - 10 weeks:
I was sleepy and barfy. No photos!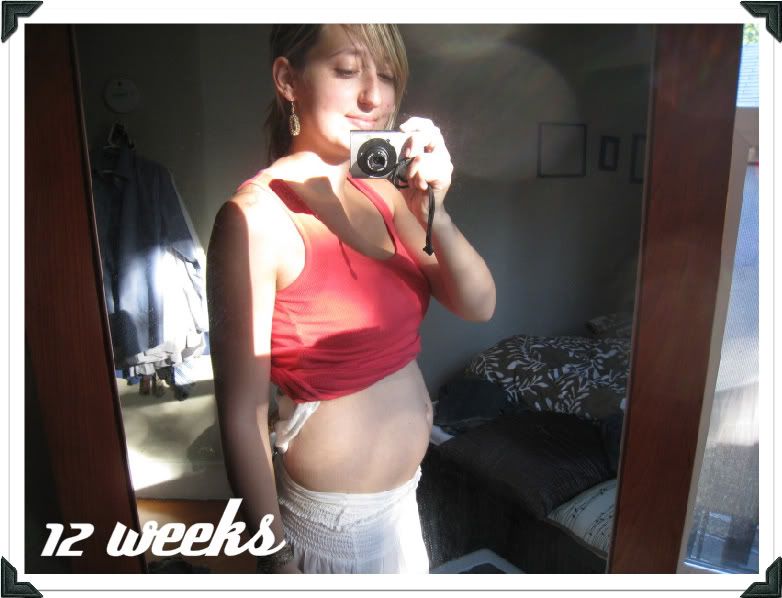 A good non-barfy day for me!